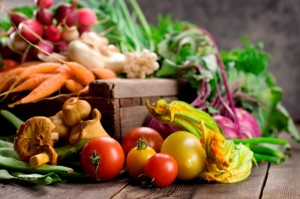 I often listen to people talk about a particular "diet" plan they are following.  They will talk about the foods that they cannot eat, the foods that they are  "allowed" to eat and how many minutes of exercise they "have" to do each week.  When I hear about this type of plan, all I can think about is RULES.  Often times, the requirements of these types of plans are too much, too restrictive, and too difficult to stick with.  This can lead to discouragement and feelings of guilt. 
I encourage you to look at your plan in a very different way. Take it
step by step and make it enjoyable and achievable. You can move forward
with confidence that you can accomplish your goals.
---
Everyday Nutrition Associates – Email: info@nutritionforeveryday.com– Phone: 207-504-6439, Fax: 207-725-8808